About Us
"Gardenized Architecture" and "Cultural Identity"
Founded in Lausanne by Lake Leman in 2000, LEMANARC focuses on architectural design and urban design, and insists on originality, advocating " Gardenized architecture" and "Cultural identity", emphasizing modular design and interactive design.We now have offices in Lausanne, Zurich and Shanghai, providing original and high-quality design services for projects in Switzerland, Europe, China and other parts of the world.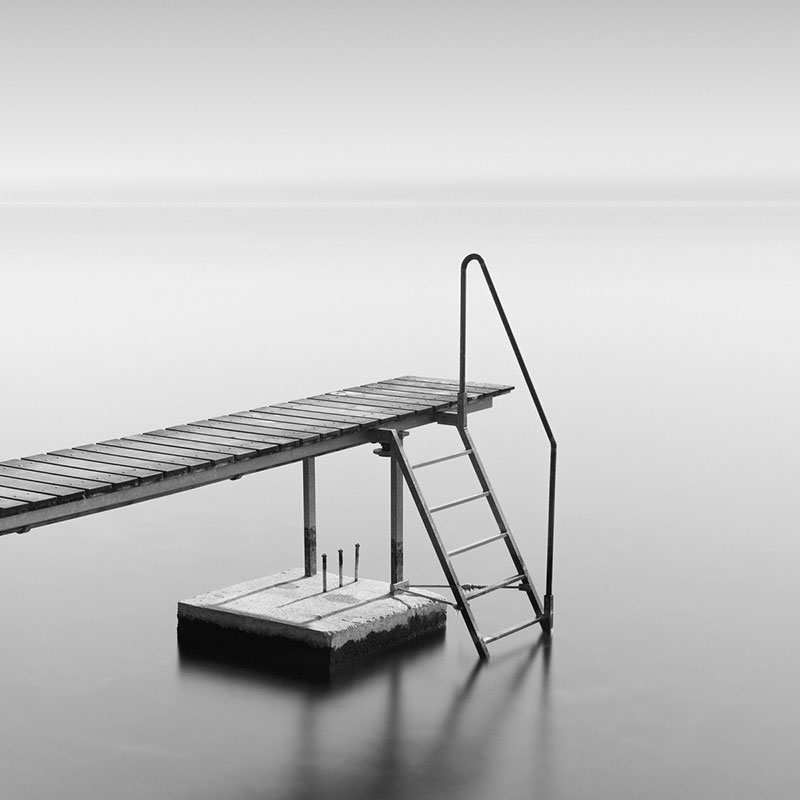 Comments from customers

Jimmy Carter
/ Former US President
Gulou Hospital connects the philosophy of more than 120 years with the main line of humanities and is one of the best hospitals in the world.

Ding Yitao
/ Honorary Dean of Nanjing Drum Tower Hospital
The design of Lemanarc brings a new starting point for the medical culture construction of Drum Tower Hospital.

He Ping
/ Chairman of Poly Group
Lemanarc's design brings a fresh air to Poly's high-end product design.

Ma Wei
/ Former Vice President of Nanjing Gulou Hospital
If we can re-select, we will undoubtedly hand over all design-related work to Lemanarc. The value of design is simply worth it.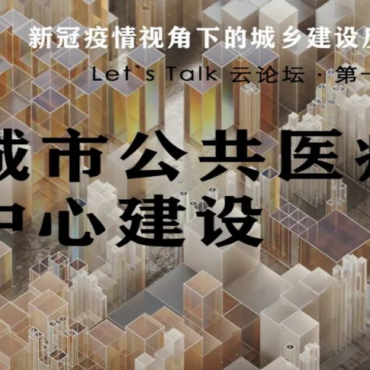 April 14, 2020
Mr. Zhang Wansang, Chief Designer of Swiss Swiss Design Lemanarc, attended the Let's Talk Forum
The epidemic is like an ocean, gradually isolating us. Faced with the uncertainty of the future and the overwhelmed by us, we are all worth rethinking. On April 4th, Mr. Zhang Wansang, the chief designer of Lemanarc Designed by Swiss Swiss Alliance, visited Let's Talk Cloud Forum. ...
Continue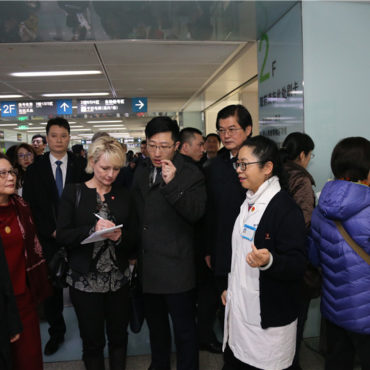 -
Swiss Federal Speaker Moret and her group visit Nanjing Drum Tower Hospital
On January 1, His Excellency Isabella Morey, President of the Swiss National Assembly, the Swiss Ambassador to China, Luo Zhiyi, Member of the Swiss National Assembly, Laurent Weili, Chairman of the Swiss-Chinese Group, and Zeng Liwei, Consul General of Shanghai in Shanghai, etc.14 People visited Nanjing and visited Nanjing Drum Tower Hospital that afternoon. ...
Continue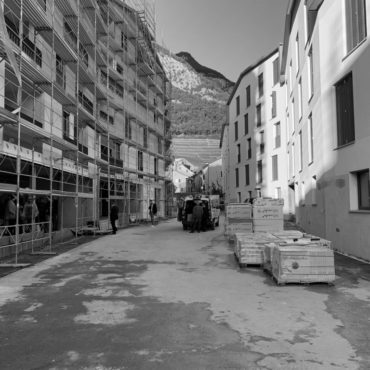 September 22, 2019
The construction site festival of the sous-le-bourg a Aigle has been held
September 2019, 9, the celebration of construction-site-festival has been held at the building site of the different mixe housing, commercial center and services sous-le-bourg a Aigle. Representatives of the local government, developers and architects attended the ceremony. The chief designer Mr.Vincent Zhang gave a speech on behalf of the architects.
Continue