About Us
"Gardenized Architecture" and "Cultural Identity"
Founded in Lausanne by Lake Leman in 2000, LEMANARC focuses on architectural design and urban design, and insists on originality, advocating " Gardenized architecture" and "Cultural identity", emphasizing modular design and interactive design.We now have offices in Lausanne, Zurich and Shanghai, providing original and high-quality design services for projects in Switzerland, Europe, China and other parts of the world.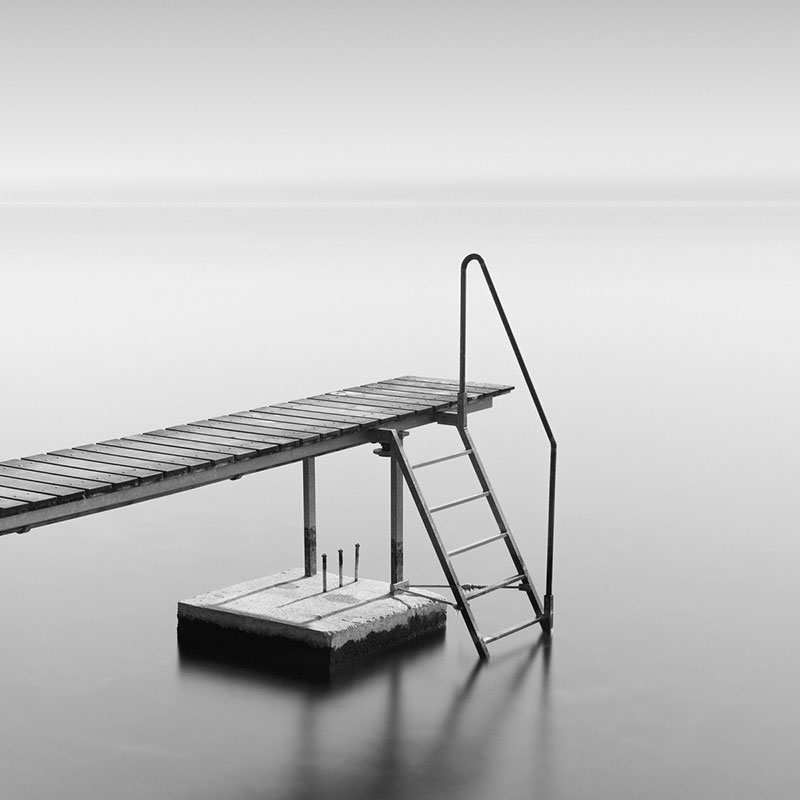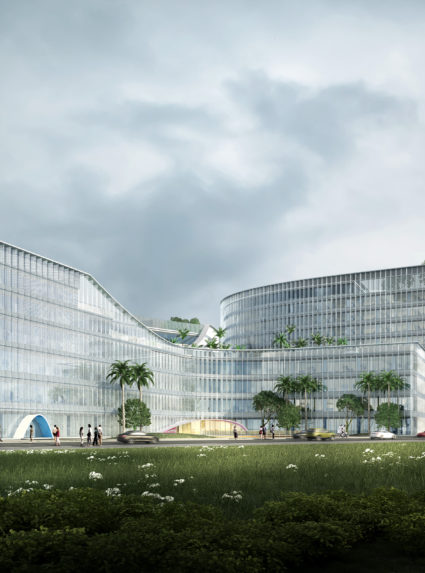 Xiamen Hong'ai
Maternity
Hospital
Combined with the characteristics of Xiamen, a coastal city, the design of the maternity hospital follows a soft curve and the entire architectural form is like a light ribbon, representing the transmission of love.
See project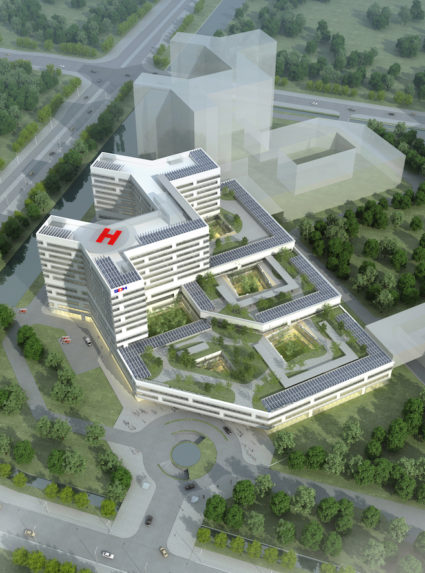 Suzhou
Dushu Lake Hospital
We pursue the impression of Suzhou ancient dwellings. The building is designed to be small and light. With less floor and higher density, this riverside project will be well-proportioned, light, simple and elegant. It inherits the essence of the Suzhou gardens, which keeps the single building from excessive decoration of the facade and meanwhile,pursues the temperament of the medical culture. ...
See project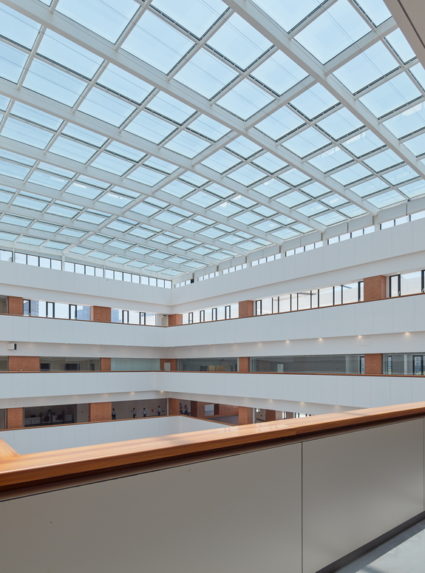 Xiamen
Hong'ai
Hospital
The tranquility and harmony of medical culture and intention are expressed through the use of wood for its natural rhythm and warmth. Through the standardized and modular design, the building saves great construction cost. It only took two years from design to completion, thus ensured the efficiency of the project from investment to operation and to profit.
See project
Comments from customers

Jimmy Carter
/ Former US President
The Drum Tower Hospital has connected 120's many ideas to the main line of humanity and is one of the best hospitals in the world.

Ding Yitao
/ Honorary Dean of Nanjing Drum Tower Hospital
The design of Lemanarc brings a new starting point for the medical culture construction of Drum Tower Hospital.

He Ping
/ Chairman of Poly Group
Lemanarc's design brings a fresh air to Poly's high-end product design.

Ma Wei
/ Former Vice President of Nanjing Gulou Hospital
If we can re-select, we will undoubtedly hand over all design-related work to Lemanarc. The value of design is simply worth it.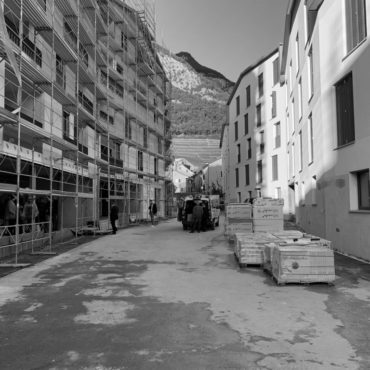 September 22, 2019
The construction site festival of the sous-le-bourg a Aigle has been held
September 2019, 9, the celebration of construction-site-festival has been held at the building site of the different mixe housing, commercial center and services sous-le-bourg a Aigle. Representatives of the local government, developers and architects attended the ceremony. The chief designer Mr.Vincent Zhang gave a speech on behalf of the architects.
Continue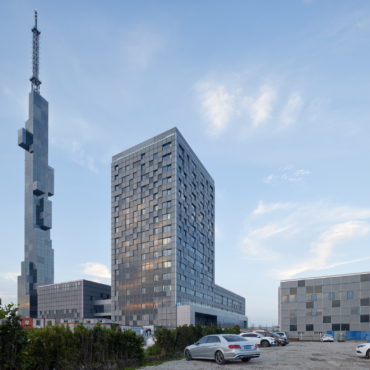 May 2, 2017
Shanghai Pudong New Area Cultural Broadcasting and Television Center is about to be completed and put into use!
The project is located in Zhoukang district, Pudong New Area, Shanghai, on the west side of Xiuyan road North Luoshan road, covered an area of 37 mu. In the 2010 international program competition, the "Media Dragon" program designed by LEMANARC won the first prize and became the implementation program.
Continue
September 24, 2018
Xiamen Hongai Hospital was completed and put into use!
Xiamen Hongai Hospital is located in Huli District, Xiamen City, with a planned total land area of ​​126 mu, a total construction area of ​​33 million square metres, and a total planned bed number of 1380, including 1000 acute medical beds and 380 acute post-care beds. It is a modern three-level non-profit general hospital for medical treatment, first aid, prevention, health care, rehabilitation, teaching and scientific research.
Continue