Swiss Federal Speaker Moret and her group visit Nanjing Drum Tower Hospital
admin
on January 16, 2020
On January 1, Her Excellency Isabelle Moret, President of the National Assembly of the Swiss Federal Parliament, Luo Zhiyi, Swiss Ambassador to China, Member of the National Assembly of the Federal Parliament, Laurent Villey, Chairman of the Swiss-Chinese Group, and Zeng Liwei, Consul General of Switzerland in Shanghai, etc.14 People visited Nanjing and visited Nanjing Drum Tower Hospital that afternoon.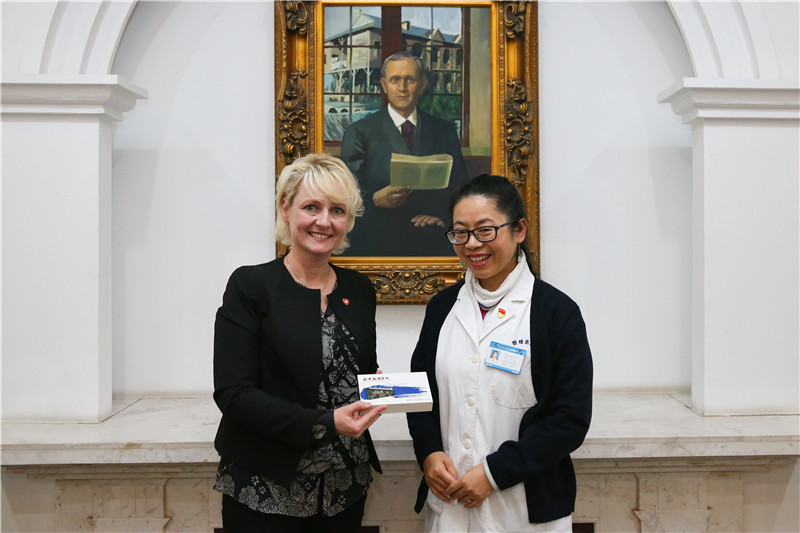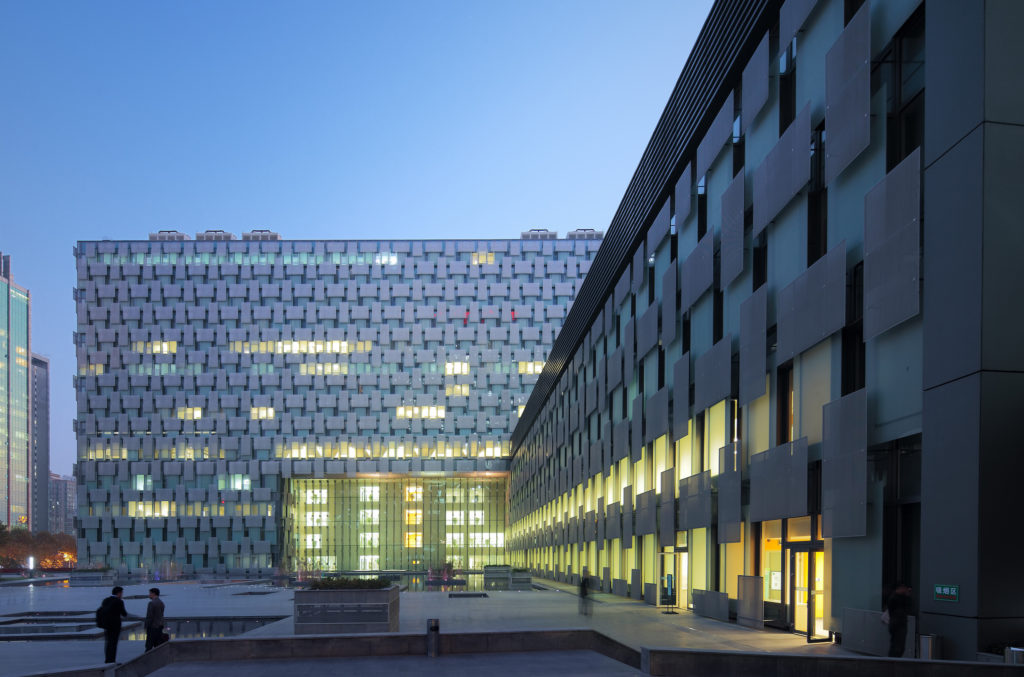 Mr. Vincent Zhengmao Zhang , the chief architect of Lemanarc , accompanied the visit and introduced the "Island of Life" and "Island of City" design concepts of the Nanjing Drum Tower Hospital South Expansion Building to the speaker and her group.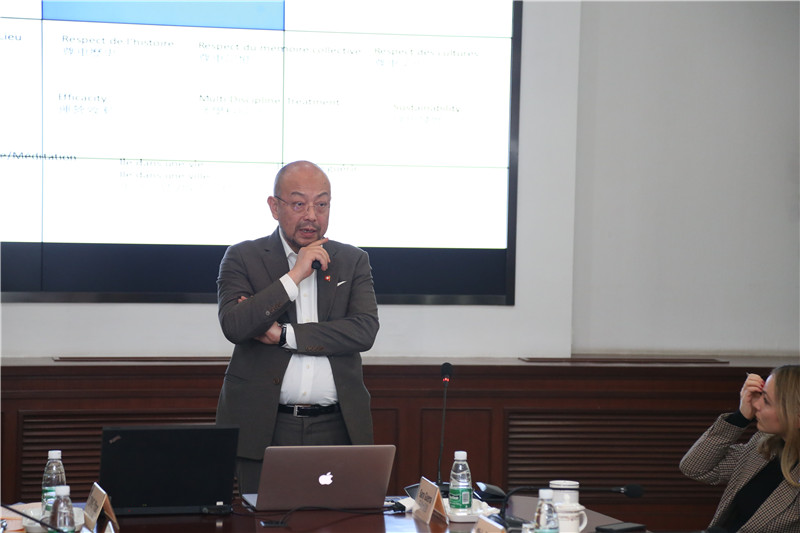 During the visit, Speaker Moret listened and took notes. She was very satisfied with the visit. Nanjing Drum Tower Hospital's long history, modern architecture, humane care, medical technology, advanced equipment and scientific research strength left a deep impression on her . She said that she will pay attention to and promote the medical and health cooperation between the two countries and look forward to the joint efforts of China and Switzerland to contribute to human medicine.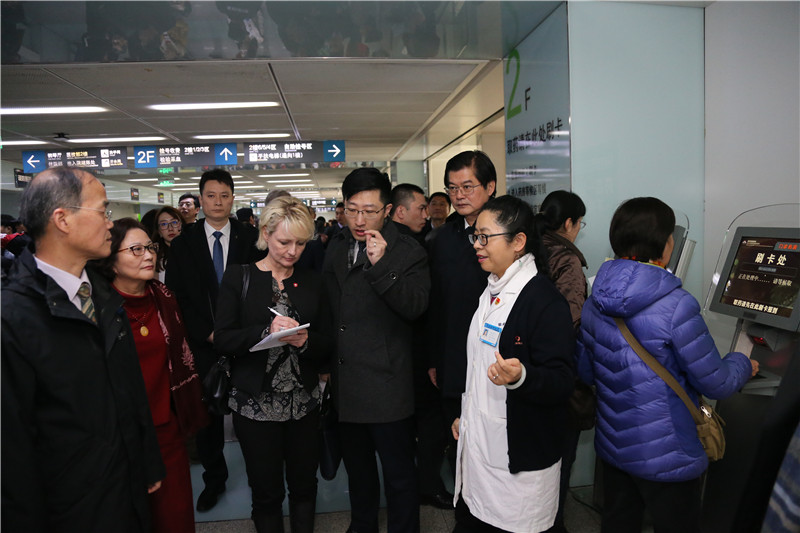 Nanjing Drum Tower Hospital has won the 2013 World's Largest Building Award WAN (World Building News Award) Medical Design Award, and the 2014-2015 China Construction Engineering Luban Award (the highest award in China's construction industry engineering quality). The building is a Sino-Swiss cultural exchange Representative crystal. After the visit, Her Excellency Moret and her group took a group photo in front of the new building.