LEMANARC Design Wins the Bid for the Hospital Architectural Design Project of Wuxi Medical and Health Industrial Park
LEMANARC Swiss Ruimeng Design Chief Architect Mr. Vincent Zhang Zhang Wansang led the team to design the theme for the Wuxi Medical and Health Industrial Park hospital architectural design project."Cross windmill, endless life"and won the bid. The China Class A Design Institute for the project is TusHoldings Design Group.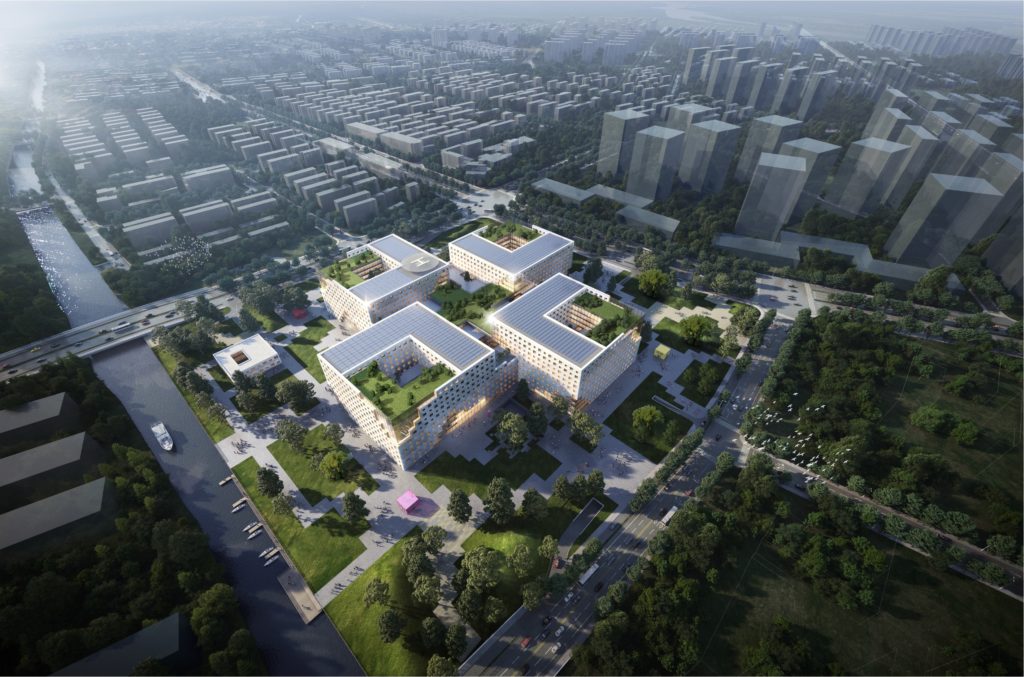 Wuxi Medical and Health Industrial Park is close to the north side of Wuxi Express Inner Ring Exit, at the crossroads between Wuxi's prosperity and ecology, history and future.Breaking the traditional practice of confusing different types of people in general hospitals, a cross-style model scheme with four parks and nine centers is formed according to the different needs of different groups of people.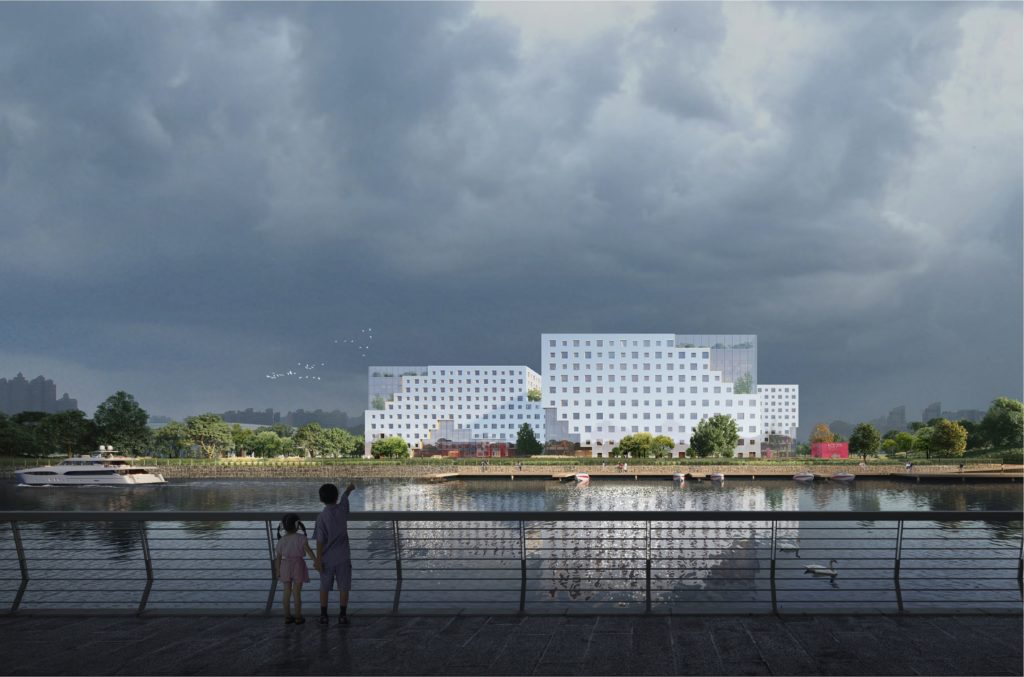 In addition to creating a smooth underground transportation hub, the integrated design of the river bank planning road underground also returns the river bank park to the citizens.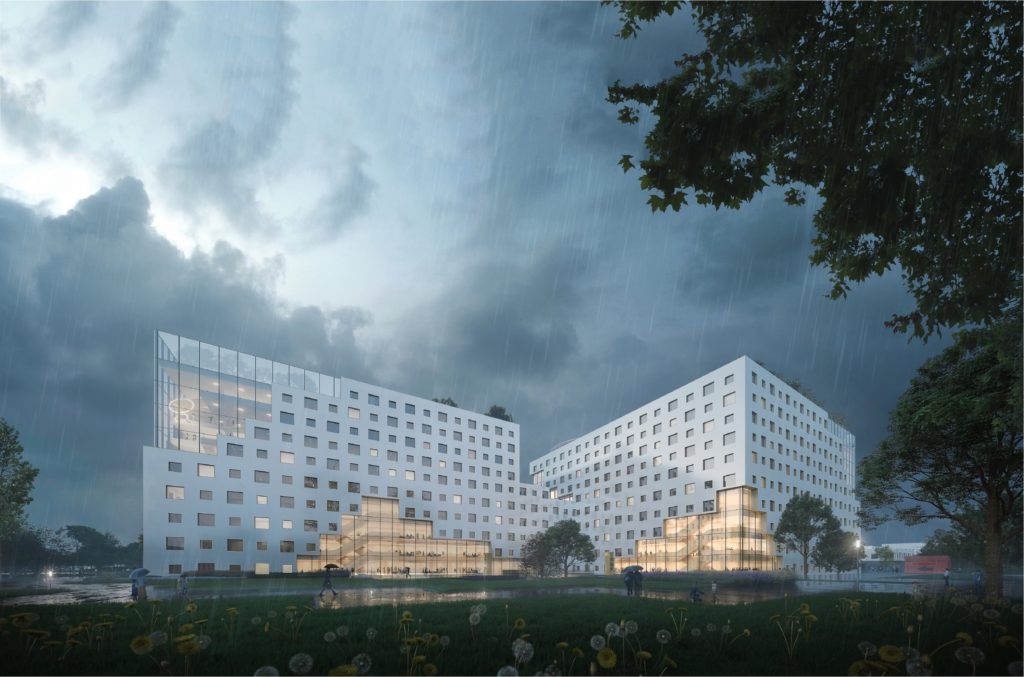 The intensive layout and moving lines improve the operational efficiency, and the open park community spreads out to embrace all directions; the integrated shared spaces for outpatient, inpatient and clinical think tanks are scattered at different heights, supplemented by the design of energy-saving and safe large and small windows, bringing unique features to the city. identity.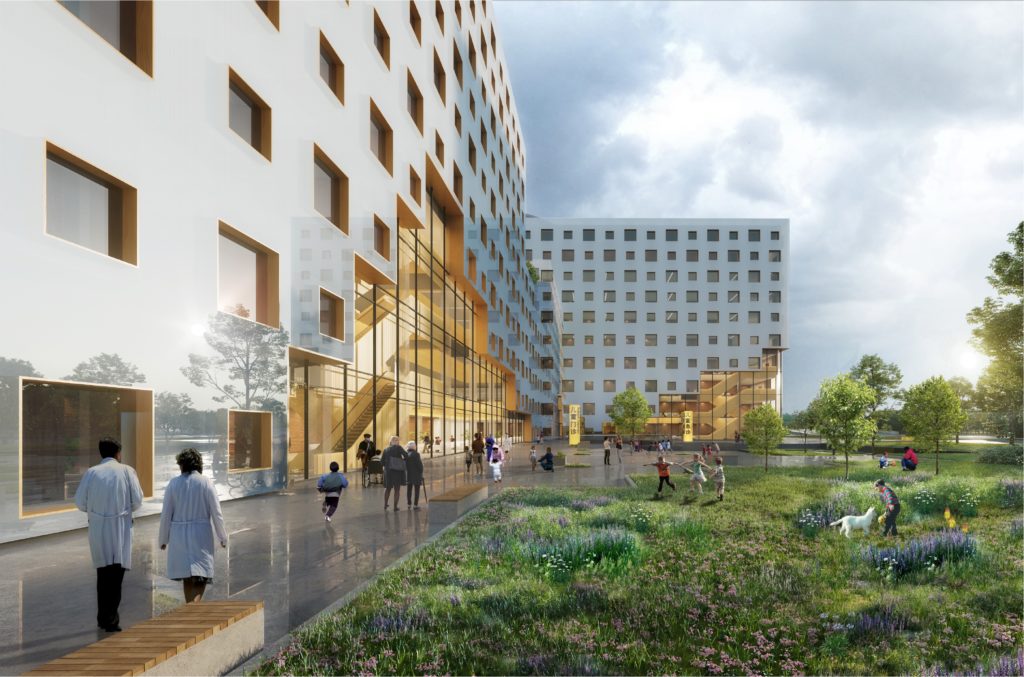 Ubiquitous courtyards and scattered sky gardens bring sunlight, breeze and views into every clinic and ward.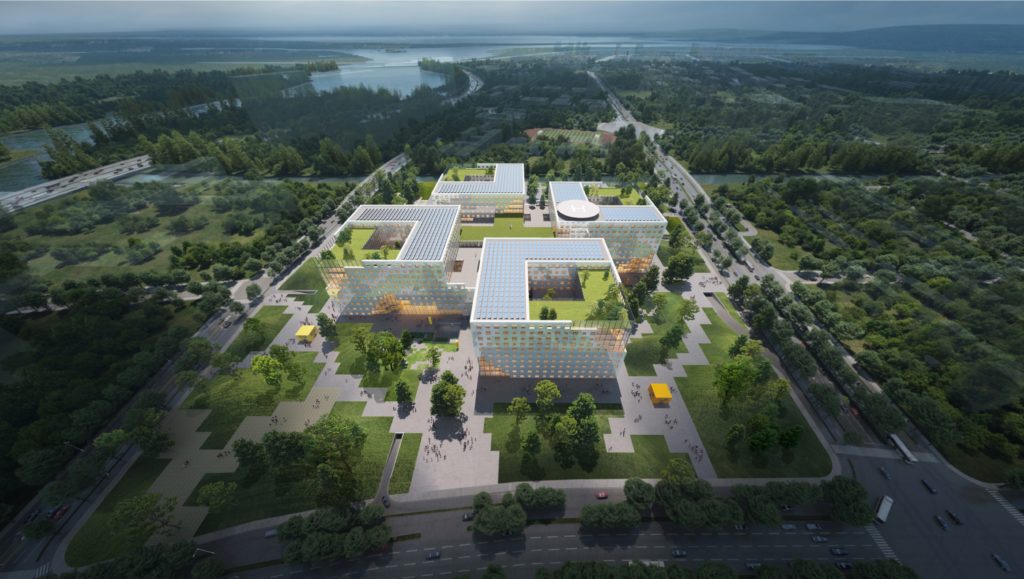 In this project, LEMANARC has demonstrated the great potential of multi-disciplinary integration, sharing and regional services in the future medical park.