Xiamen Hongai Maternity Hospital was nominated for the 2022 Architizer A+ Awards for the Best Medical Building and Space in the World
Xiamen Hongai Maternity Hospital, a new project designed by LEMANARC, has been nominated for the World's Best Medical Architecture and Space Award by the world-renowned Architizer A+, becoming one of the five most influential and best hospital designs in the world in 2022.
The Architizer A+ Awards 2022 has publicly announced the winners for this year's 10th edition.Through its renowned platform, A+Awards recognizes these visionary projects to a global audience of more than 400 million.Past winners include Zaha Hadid Architects, Heatherwick Studio, MAD Architects, Studio Gang and more. Lemanarc Design was shortlisted for its pursuit of meaningful architecture in such a complex building typology.
A+Awards has a jury of over 250 members made up of diverse design professionals and includes many outstanding personalities.The jury also includes experts from other professional fields such as fashion, publishing, product design, property development and technology.Selection criteria are based on the functional and aesthetic qualities of the entries, as well as their innovation and potential impact.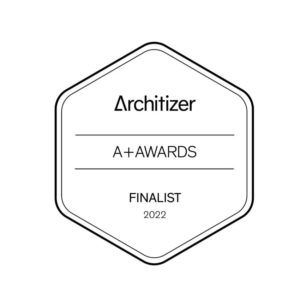 For the "Hospitals and Medical Centers" category, five international projects were nominated.Each challenges the perception of clinical space within its precise health specialty area and has outstanding features.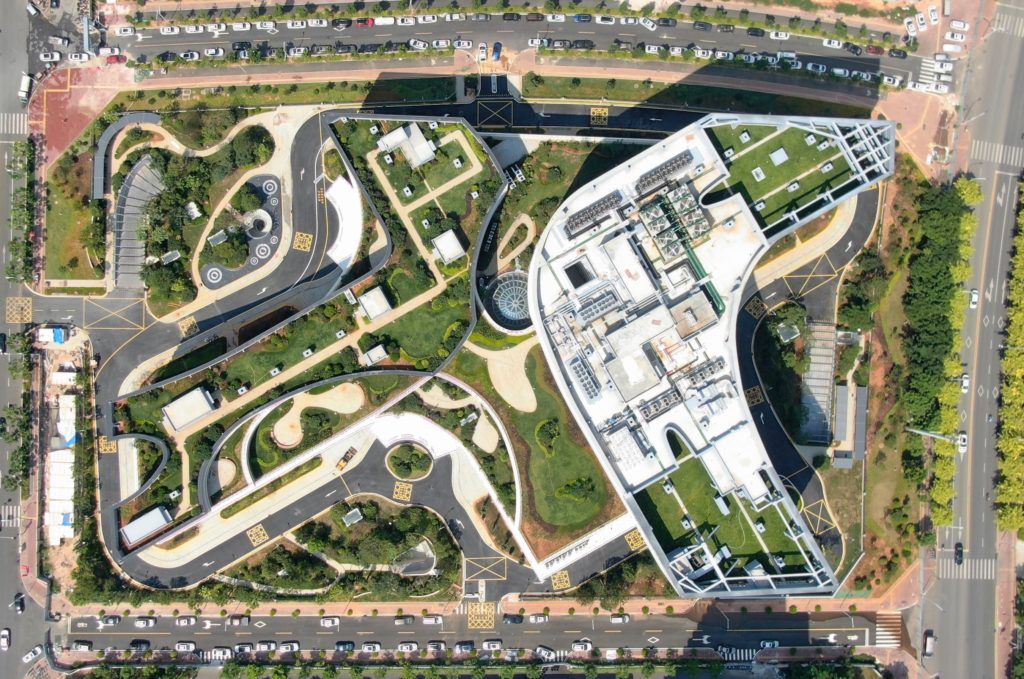 Xiamen Hongai Maternity Hospital is the latest project designed by Lemanarc Switzerland and has achieved great success.Completed in September 2021, the hospital has a construction area of ​​9 square meters and 9.6 beds. It is well-designed and sets a model for providing better professional obstetrics and gynecology services.This increase in efficiency is gained through exploration in its unique and thought-provoking form, designed to make childbirth and its associated medical treatments as memorable as possible.This part of the expansion is also part of the existing Xiamen Hongai Hospital.Its name derives from the intention behind the hospital concept, Hong Ai meaning "spreading love".Its comfortable and safe atmosphere brings users a new hospital experience.