The international influence of multicultural convergence and open dialogue is coexisting with confident and comfortable traditional values in the heart of Europe, Switzerland.
Here, Vincent Zhang's curiosity and experience of the complementary relationship between internationalization and individual value led him to establish LEMANARC in lausanne in the millennium, focusing on the cultural dialogue and unique value search in the international context of architecture and city.
Mr.Vincent Zhang,after graduating from the École polytechnique fédérale de Lausanne(EPFL), got his master's degree in architecture and urban planning from the University of Geneva (IAUG). He was one of the first Chinese architects to graduate from the École polytechnique fédérale de Lausanne and to become registered architect of the Swiss Society of Engineers and Architects(SIA).
Today's LEMANARC has studios in Lausanne, Zurich, Shanghai, Nanjing, Xiamen, and has a multi-cultural research and creation team full of creative passion and rich international and local experience.Everyone is more eager to explore the different aspects of each design with you more closely.Together, we design for tomorrow.
Your operation, our design
The various scene-oriented design principles that result from our long-term design practice require that our designs be continuously forward-looking and flexible. For example, there should always be a choice of Plan A and Plan B due to the progress of investment, operational effects, financial changes, etc. This design principle has been tested by lots of our medical projects in both Europe and China.
With you
Out of curiosity, we research and explore, because curiosity is the source of everything. Out of perfectionism, we learn, because learning is a process, a difficult but exciting one. As interaction, it is the best way to communication. Communication is for presentation and improvement. Both internal and external interactions are critical to every design.
Design for tomorrow
At the beginning of the design, we will arrange various possibilities for future development, and will not easily let go of the existence of any possible variables and the assessment of its possible impact. This principle will always be adhered to during the gradual deepening of the design process to help realize various possibilities of the future operation of the hospital. The long practice of modular design makes us firmly believe its adaptability and flexibility.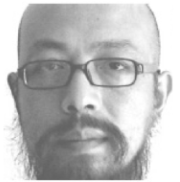 Zhang Wansang (Vincent Zhang)
Swiss Chinese, chief architect of Ruimeng Design.Graduated from the Architecture Department of the Federal Institute of Technology Lausanne (EPFL), and graduated with a master's degree from the School of Architecture of the University of Geneva (IAUG). He is the first Chinese in Swiss history to obtain a Swiss Federal Registered Architect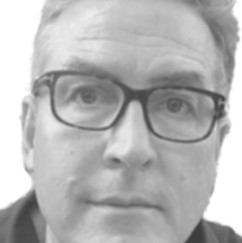 Andreas Scheiwiller
Swiss. Swiss Federal Registered Architect. Professor of the University of Geneva School of Architecture. Managing Partner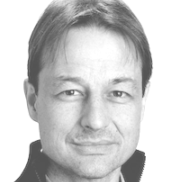 Daniel Pauli
Swiss. Swiss federal registered architect. Managing partner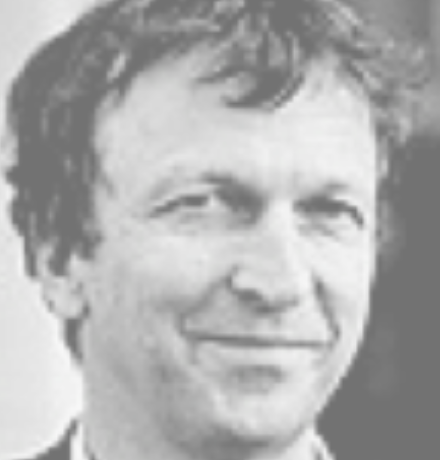 Klauspeter Nuesch
Swiss. Swiss federal registered architect. Managing partner. Famous commercial real estate planner. Founder of Swiss Newcast Development